DISCLAIMER

:The character and incidents portrayed and the names herein are factual and any similarity to the name, character and history of any person, living , is entirely incidental and portrayed for the sole reason of blowing his own trumpet
This is the picture story of how a
budding genius
has now become a
blooming idiot
:-)
Long long back there lived a young boy named Praveen (aptly named as the Proficient,expert ,skilled etc etc).
Well he was multi talented... and here are some examples.
He danced when he was very small...
and danced when he was little older
and danced when he was more older
and danced when he was still more older
and danced when he was still more older
and well he danced all his way to stage shows
There were many weird fans of him !!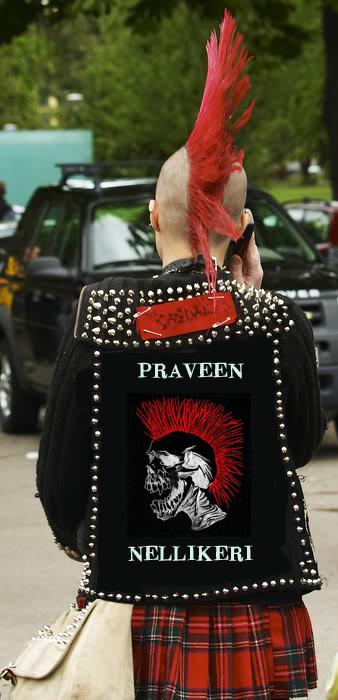 He was good in sports too.....
He played cricket...
and scored many centuries !!
and was good in athletics too
and hey he had his share of acrobatics ..well a great team worker you know., who helped construct the eighth wonder of the world: The pyramid of Cordial school
Well thats not all ...
He sang too ....
His songs were such a rage that people listed to them regularly on their I-pod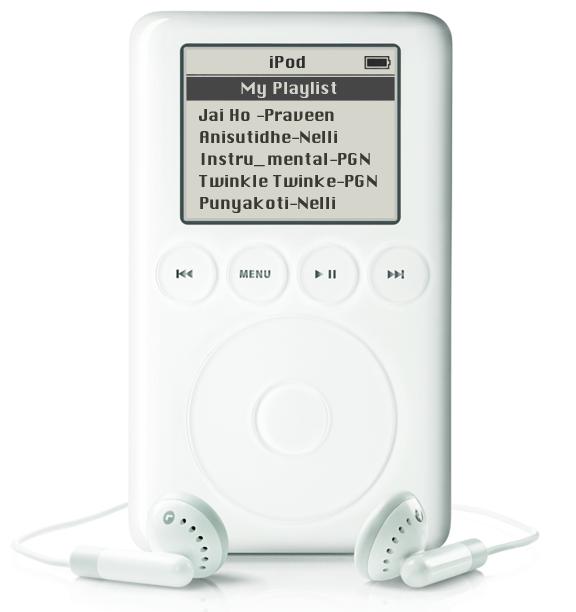 Conducted quiz programs too ...
Which is why he won tons of awards :-))
and some of them are here....
He was on the verge of making it to the walk of fame....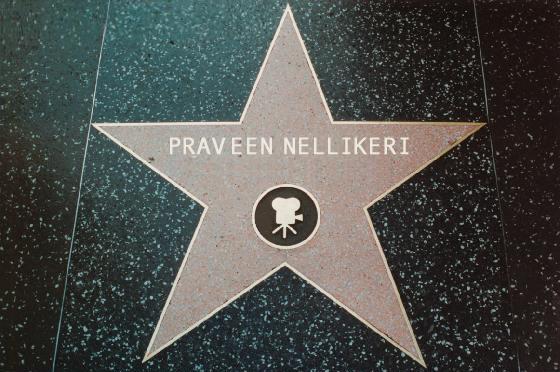 Then the disaster struck !!!!!
He got selected to a software company....
and unfortunately he became an IT professional.....( why is he finding so hard to smile ??)
Managers started putting pressure on him using various methods...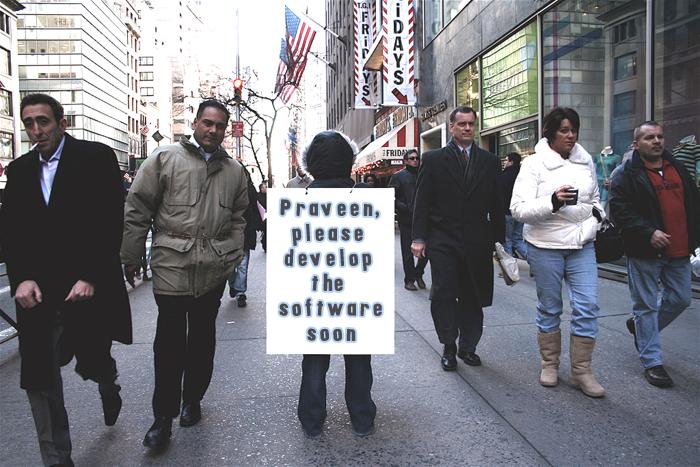 The manager thinks he has 5 heads and 10 hands to work
The team mates are not co-operative :-(
Requests started pouring from onsite too :-(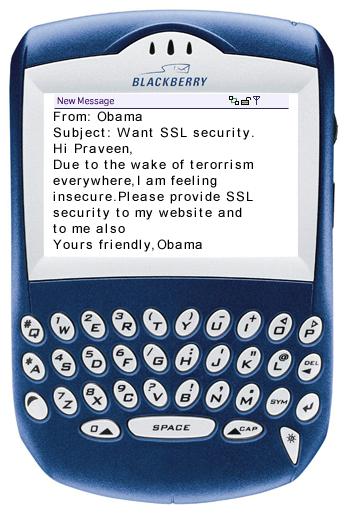 He is now under lot of pressure with so much responsibility on his shoulders
His life as of now is virtually reduced to... !!!!
Boooooooooooooo hooooooooooooooo
But inspite of all this, he enjoys the colours of life :-)